Chris Harrison has walked out of The Bachelorette bubble while the latest season is filming.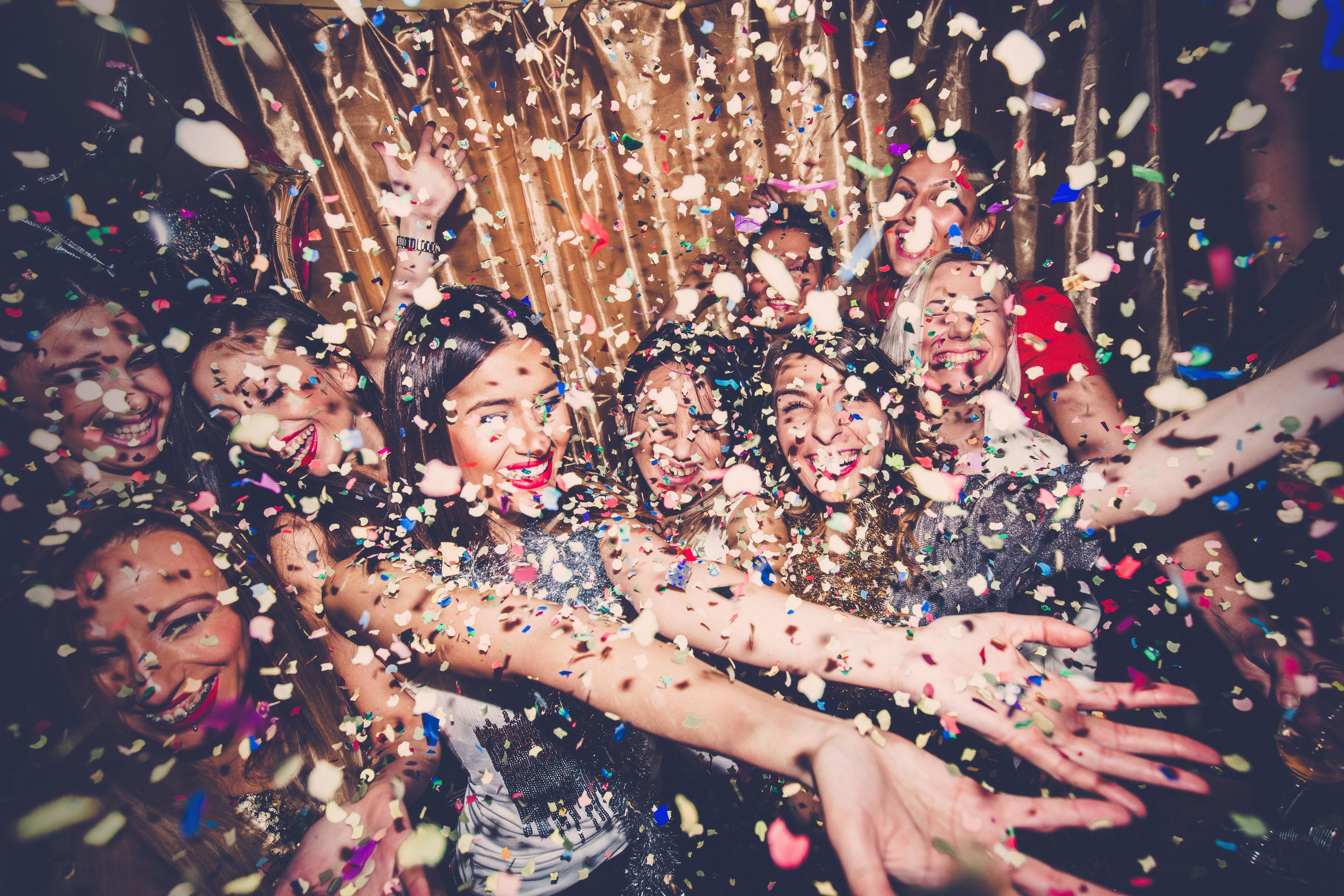 photo: Getty Images
No, the host of the reality dating show didn't leave because of anything controversial. Harrison had to drop off his son at college. A picture on his Instagram page shows the two at Texas Christian University. With COVID-19 restrictions, it is suspected that Harrison will have to quarantine for a bit before he's able to rejoin the madness of The Bachelorette in Palm Springs, California.
Have you quarantined for any length of time after traveling?